Over the years, we've helped a lot of people. Happy families, not-so-happy families, blended families with complicated estates, cross-border marriages, people dying with too much money, and people getting old with too little.
We're a team of eight managing money for over 500 families, some in their 3rd generation with us. Our financial planning is deeply personal for each and every person we serve.
What's your problem?
---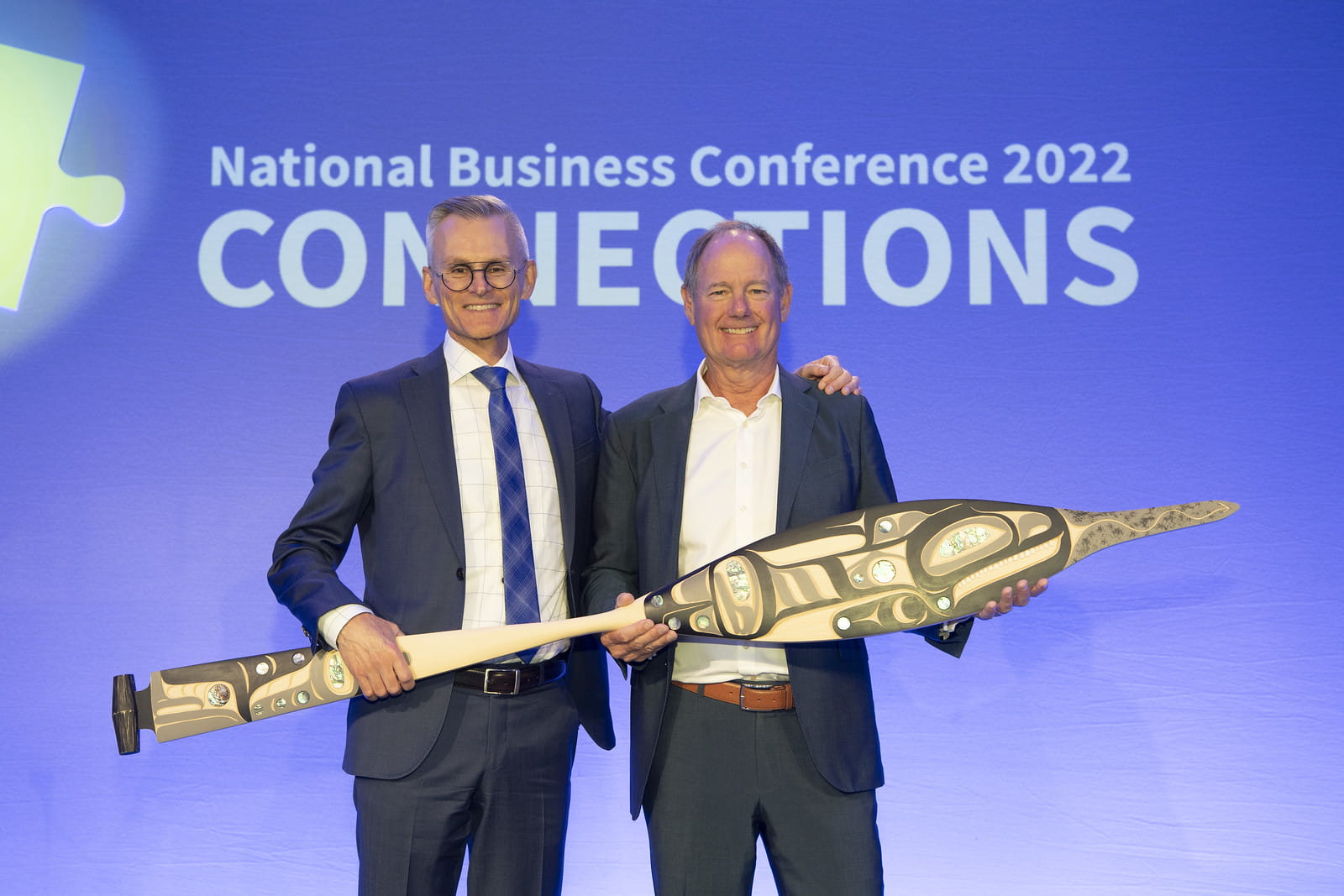 Working friendships that last a lifetime: Paul Siluch awarding and congratulating Paul Allison on his 10 year run as CEO of Raymond James Ltd.
---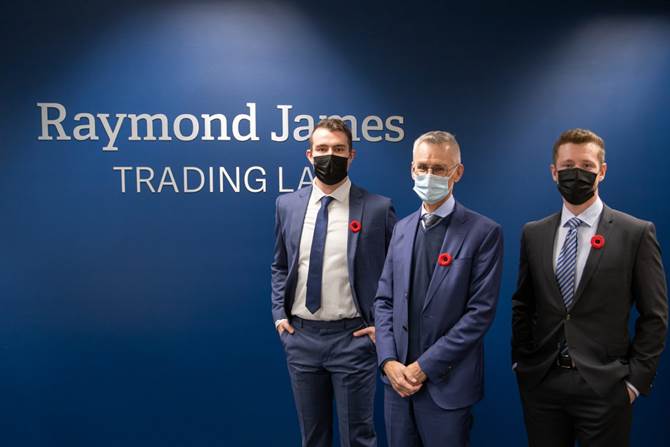 Students Adam Burke and Jacob Lawrence have worked toward this day since they pitched the idea of a student investment fund three years ago. On Thursday, Nov. 4, Thompson Rivers University (TRU) officially opened the Raymond James Trading Lab, a purpose-built lab outfitted with sophisticated research and analysis software used for managing investments.
Click the link below to read more.
https://inside.tru.ca/2021/11/04/raymond-james-trading-lab-opens-with-industry-leading-technology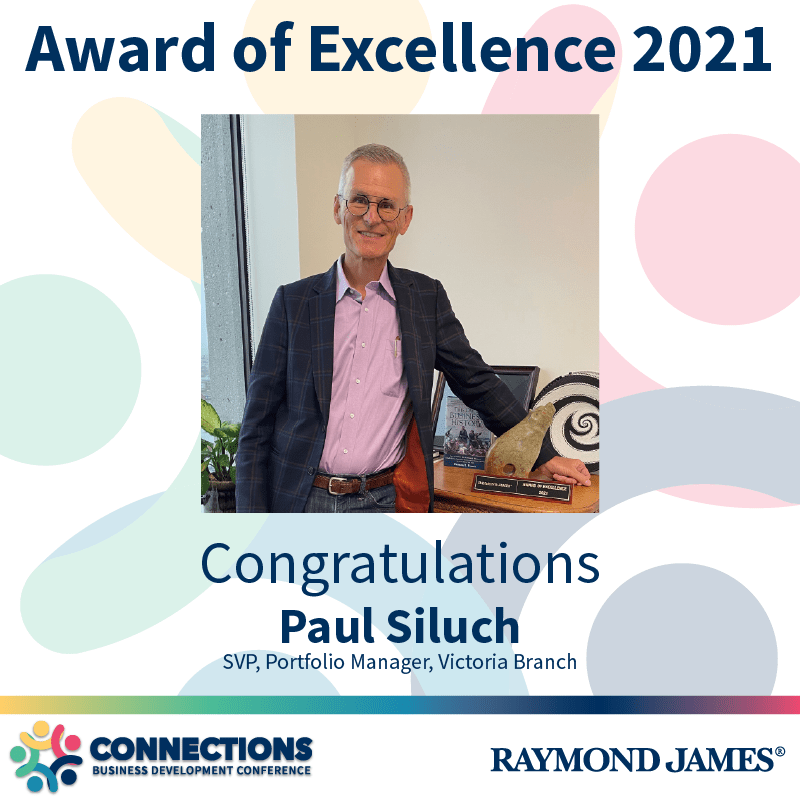 Over his 20 years of service to the firm, Paul has contributed to both its growth and culture by maintaining the highest standards of professionalism, while embracing our conservative, disciplined, client first values. Those who know him would use words like thoughtful, reasoned, and knowledgeable to describe him and they value the rich and fresh perspective, along with great wit, Paul brings to the issues of the day.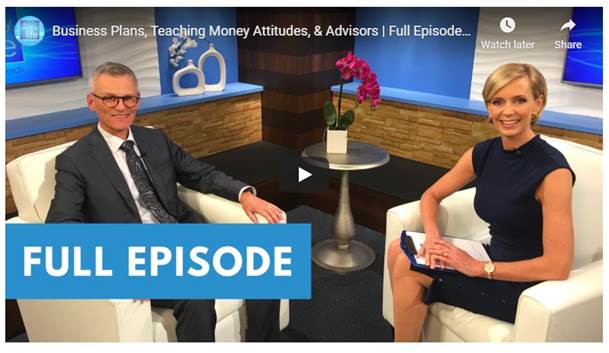 How can you grow your small business to the next level? What is the best way to teach your kids good money attitudes? Should you have more than one financial advisors? Join Sybil and guest expert Paul Siluch, a financial advisor from Raymond James, in answering these important questions to help you make the most out of what you have. Season 3 Episode 3. Interview with Paul starts at 10:42.
There's more to your financial life than just investments. Comprehensive planning encompasses an in-depth review and analysis of all aspects of your financial life – to help you see the big picture and enable us to personalize a plan for addressing every detail.