Lincoln joined Dividend Value Partners in December 2010. He graduated from the University of Victoria in 2009 with a major in Psychology and a minor in Business. He was awarded the Chartered Financial Analyst (CFA®) designation in 2014, and enjoys the process of uncovering misunderstood and mispriced securities. He uses his background in behavioural finance and fundamental analysis to try and identify profitable risk-reward opportunities for our clients. Lincoln is securities and options licensed in British Columbia and Ontario.
In his spare time, Lincoln enjoys reading, music, and playing basketball.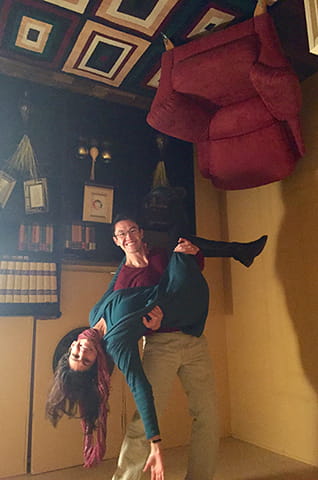 No credential is as widely regarded in the global financial industry for its rigorous focus on current investment knowledge, analytical skill, and ethical standards as the Chartered Financial Analyst designation. A charterholder not only has the technical knowledge to make investment decisions but also adopts and is held to the highest ethical standards. A comprehensive, global view and up-to-date practical skills give these investment professionals the tools and deep understanding necessary to effectively analyze the risks and rewards of a variety of investment types, enabling them to address a client's specific investment needs.